Shobha Shringar Jewellers have earned a mention in numerous top and prestigious Media & Events have and been a regular invite to several prestigious media and events. Some of the events are namely Times Glamour by Times Group, IIJW which stands for The Indian International Jewellery Show, Design One, Enchant Launch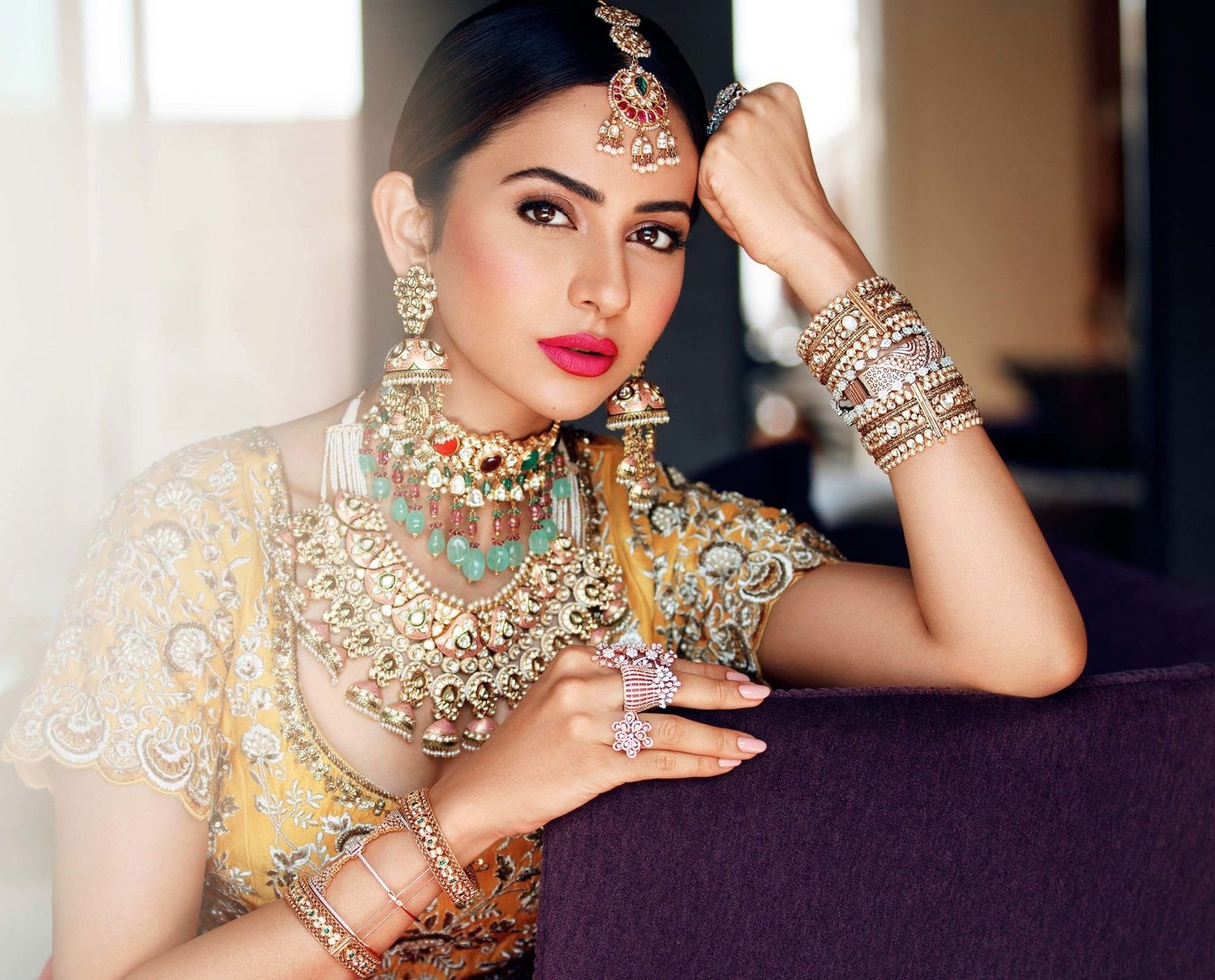 TIMES GLAMOUR
Supported by The Times Group of India and ABEC Exhibitions & Conferences Pvt. Ltd., Times Glamour is the largest Real Jeweler exhibition in Asia. Over the years of our distinctive presence at the exhibition, our stall has been touted as the solitaire of the prestigious exhibition.
IIJW
The Indian International Jewellery Show – is a strictly B2B exhibition that entertains only business visitors – jewelry manufacturers, traders, retailers & students from the Gem & Jewelry Institute from India and overseas. Our designs have garnered a lot of accolades and we are among the first few invites to the exhibition!
DESIGN ONE
Held twice a year in Bandra Kurla Complex in Mumbai, our designs have been the showstopper of this exhibition time and again. Visitors have left the exhibition smiling ear to ear after making a purchase from our eye catching wedding collection.
Enchant Launch
Leading luxury jewellery house Shobha Shringar Jewellers launches Bride & Fit - in association with Fitzup Studios. 2019: The celebrities graced the store with their presence on 9 th  October 2019 where they launched the Digital campaign alongside the Limited Edition NCHANT collection in the esteemed presence of Snehal Choksy, Director, Shobha Shringar Jewellers and Sunny Arora, Co-Founder, Fitzup.Each piece of the collection was designed to be an opulent eye-catcher by Nisha Choksy using 22k Yellow Gold and a mixture of precious gemstones like Emeralds, Rubies, Polkis, Pearls. The collection showcases the impeccable Jadao Karigari that the artisans of Shobha Shringar Jewellers are so well known for.
Follow me on instagram
@ My_wedding_day
It seams that you haven't connected with your Instagram account