Gold jewellery Collection
BEST GOLD JEWELLERY COLLECTION
Explore SSJ's Gold Jewellery Collection, finest work of art that city has to offer.
Every Gold Jewellery you wear is a reflection of the persona you choose to diverge from within, find your eloquent piece with Shobha Shringar.
Shobha Shringar handcrafts the finest gold and makes it available for public exclusively at their flagship boutique in South Mumbai.
We have been assosicated with many bollywood divas and have also been a sponsor in Femina Miss India.
Our jewellery collection wiil definitely leave you awestruck and shine differently in every occasion you visit.
Year end marks the trend of numerous wedding ceremonies where our Bridal D'Amore will add a charm to the bride dressed up like queen.
Shobha Shringar Jewellers is one of the leading fine jewellery discovery platform focusing on giving you an awesome jewellery buying experience. At Shobha Shringar Jewellers, we strive to provide you the best collection of curated designs for every occasion. We are not just selling jewellery, but an unparalleled jewellery buying experience at your fingertips!
Shining bright with a young team focused on innovation, customer happiness and transparency, Shobha Shringar Jewellers addresses the growing demands of today's always on-the-go consumers to discover, explore, buy and know more about their jewellery.
Collection of Gold Jewellery in South Mumbai
We craft exceptionally fashionable & trendy designs to make you look beautiful every day. Shop our range of naturally collection of gold designs. With our advice, you will find understanding a gold's quality characteristics straightforward and simple.
We have best collections of gold rings, bangle and many more. With every growing year Shobha Shringar Jewellers strives to add more quality and better designs to its portfolio.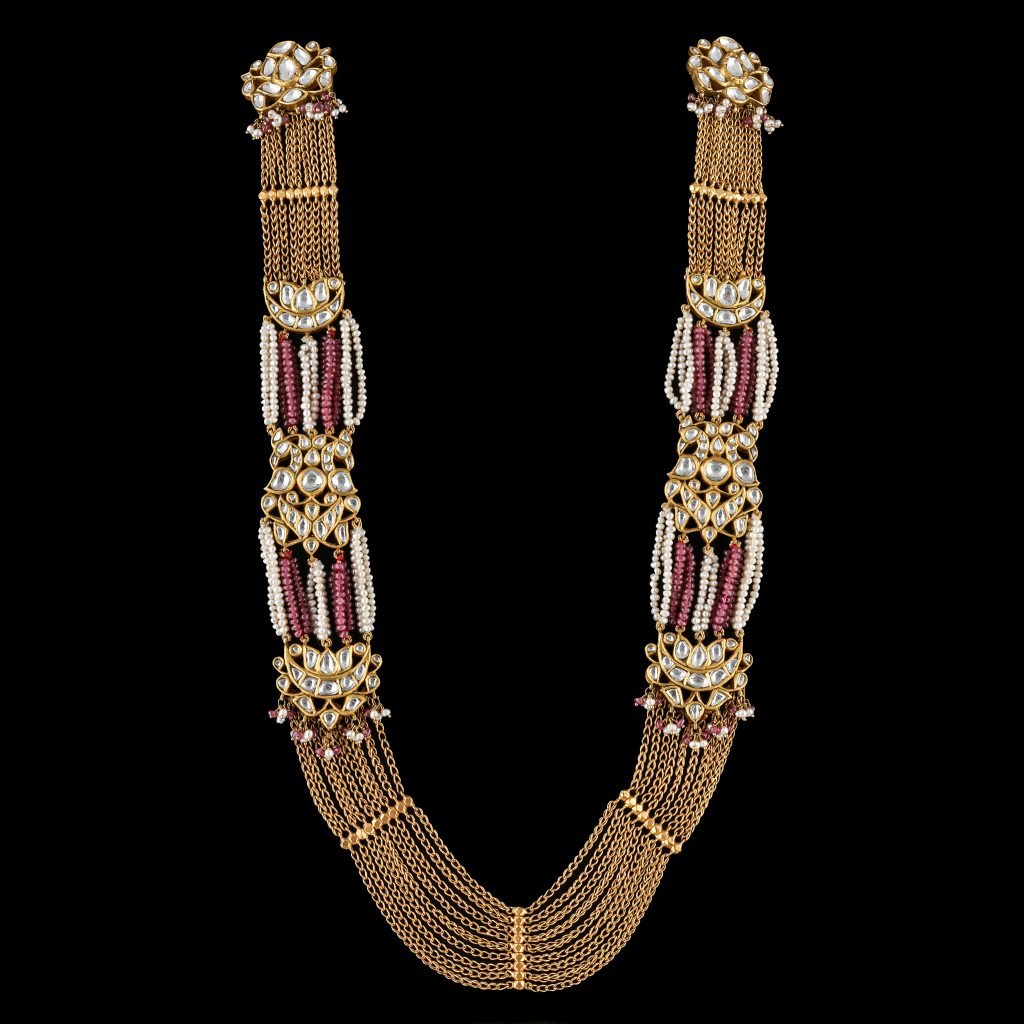 WANNA KNOW MORE?
Click the buttons below to get redirected to all our networks.